Website Development Service
At Vision Ways, we take pride in delivering the best website development services in the industry. Our team of skilled professional's stays updated with the latest trends and technologies to ensure your website is modern, secure, and optimized for performance. Get access to Online website development in JavaScript, Cheap website development in jQuery, Website development help in PHP, Help in website development in Drupal, Custom website development in Python and Design service help with other cutting-edge technologies.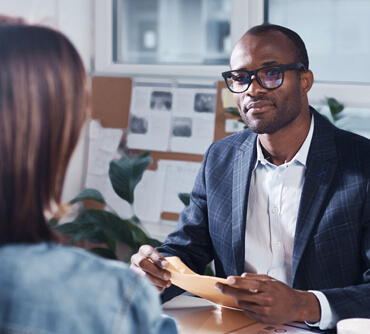 Custom Website Development Help
We are dedicated to providing exceptional quality that exceeds your expectations. Buy website development service with exciting features.
Specialised WordPress websites
Compatible themes and plugins
Custom UI/UX website design
User engagement at every phase
At Vision Ways, we follow a comprehensive website development process to bring your vision to life. Starting with thorough research and planning, we create a roadmap for your project. Our team of designers then collaborates with you to design an intuitive and visually appealing UI/UX, incorporating your brand design identity elements. Prototyping allows us to provide a realistic preview. Skilled developers transform the designs into a functional website using the latest technologies and clean coding. Rigorous testing ensures responsiveness, functionality, and performance.
Throughout the process, we maintain open communication to exceed your expectations and deliver a seamless user experience. Partner with Vision Ways to bring your website vision to reality. Our collaborative approach fosters open communication, allowing us to translate your unique vision into a remarkable final design. Contact us now to get started on your website development journey.