UI/UX WEBSITE DESIGN SERVICE
At Vision Macways, our agency company aims to create user-friendly and affordable UI/UX website designs that engage your audience! We specialize in providing comprehensive online service help to deliver a seamless and captivating online experience such as usability elements, information architecture, database integration, HTML and JavaScript Animation, custom layout and graphic design, and content analysis and generation. Our designs align with your brand online to help you attract your target audience.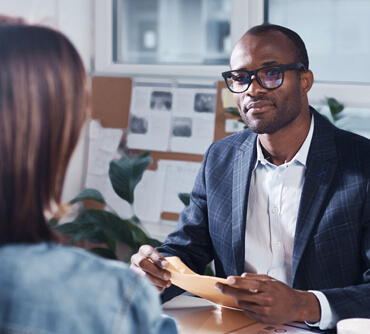 Our Experts in UI/UX website design
With our expertise and attention to detail, we ensure that you buy UI/UX website design meeting the highest standards of functionality, aesthetics, and user experience.
100% user-centric website design
Optimized navigation and interactions
Cheap UI/UX website designs
Design reflecting brand elements
Vision Macways stimulates the process by delving into user research and analysis, enabling us to truly understand your target audience's preferences and needs. Through wireframing and prototyping, we create visual representations of your website's structure, allowing for valuable feedback and iteration. Our team excels in visual design, precisely selecting colors, typography, and imagery that align with your brand identity designs and digital marketing elements. We prioritize responsive UI/UX website designs, ensuring a seamless user experience across a multitude of devices.
Moreover, we strongly believe in web accessibility, making certain that your website design is inclusive and accessible to all users. Our collaborative approach fosters open communication, allowing us to translate your unique vision into a remarkable final design. With our comprehensive expertise, we're well-equipped to create UI/UX website designs that leave a lasting impact and deliver exceptional user experiences.