SEO & Content Writting Service
At Vision Macways, we understand that SEO content writing is about creating compelling and intriguing content for users along with adopting best practices for SEO content writing so as to make sure the website or blog content is crawled by search engine and bring more traffic to the website. We know that SEO content writing service is an important aspect of the digital marketing campaign. Therefore, we have designed SEO content writing service to meet your ever-changing requirements.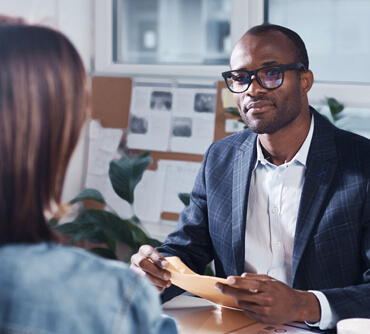 ENGAGING SEO / CONTENT WRITING
Now you can show your industry knowledge stand out in digital marketplace via effective content writing:
Website content writing service
Blog and article writing service
Social media content writing
Ads and promotional writing
You can now have top-level content writing service that will help you convert as well as attract more search traffic to your website and business. Our SEO and content writers can write contents using keyword research, content strategy development, content writing and content marketing tactics. These strategies and tactics altogether help in reaching to the target market and revealing the demographics as well as build up your brand image and brand reputation in the niche market.
Our SEO and content creators start with brainstorming the ideas and then develop website content accordingly. Our writers ensure that the content fulfils the search engine optimization (SEO) guidelines as well as the keywords required to target the niche market. We know that a website can have traffic only when it has quality content.