PRINT MATERIAL SERVICE
Vision Macways offers you the best print material service encompassing a wide array of products, including business cards, calendars, postcards, office supplies, promotional materials, stickers, corporate gift packaging, brochures, flyers, posters, banners, and more. Whatever your personalized or corporate print needs may be, we will design and produce high-quality cheap print material online that showcase your brand in the best light. To assist with brand identity design, physical print materials, and digital assets, Vision Macways is always your trusted partner.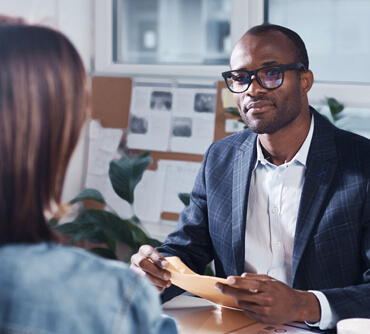 SKILLED QUALITY PRINT MATERIAL
We have experts constantly working with Innovative 3D printing technology for producing cheap print material and custom print material.
Affordable stationery print material
Professional online print material
Custom web-to-print solutions
AR-enhanced print materials
Buy print material online from our print material service help. We leverage technologies used by leading print material service providers to deliver exceptional online print materials to meet clients' expectations in terms of design, personalization, quality, and overall user experience. Our agency company works with Advanced graphic design software including Adobe creative suite (Photoshop, Illustrator, InDesign), CorelDraw, and Sketch for the delivery of high-quality vector graphics and layouts. Get online print material services to promote the brand online.
Vision Macways also use print file preparation tools to help designers set the correct color modes (CMYK), define bleeds and margins, and convert fonts to outlines to produce user-friendly content. We also use Variable Data Printing (VDP) technology to enable the personalization of print materials, such as brochures or direct mail, by integrating unique content for individual recipients.