CUSTOM IOT SERVICE
Vision Macways start by comprehending the goals and difficulties facing our agency company. To create a customized IoT strategy that supports business objectives, our team of IoT professionals works together with you. We offer insightful analysis and suggestions to enhance your IoT deployment. Our team is an expert in offering the best IoT service for brands online from connected devices to smart sensors and data analytics. We develop a cohesive IoT ecosystem that maximizes efficiency and enhances decision-making.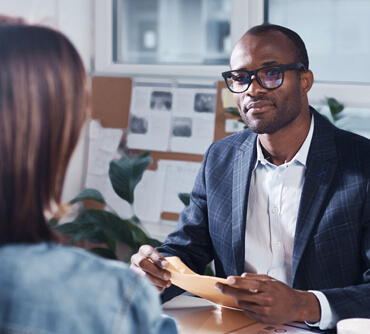 VARIETY OF IOT SERVICES OFFERED
From cheap IoT service strategy and consulting to implementation and maintenance, our services cater to a diverse range of clients.
Cloud-based IoT Platforms
Edge Computing IoT Platforms
Industrial IoT Platforms
Cross-industry IoT solutions
IoT Project-wise Solutions
Our experts have the skills to prioritize collaboration, transparency, and open communication to ensure when you buy IoT service help for your project, it is best to fit for the brand online to be an ultimate success. Our expert web developers and cloud computing experts are competent and skilled to deal with modern issues. As IoT introduces new vulnerabilities, we prioritize security and privacy in our solutions. Our robust security measures safeguard your IoT ecosystem from potential threats, ensuring the confidentiality and integrity of your data.
The help we provide does not stop with implementation. To guarantee the ongoing functionality of your IoT system, we provide ongoing maintenance and online IoT service help support. Our proactive strategy assists in early problem detection and rapid issue resolution, reducing downtime.