BRAND IDENTITY DESIGN SERVICE
As an agency company providing professional brand identity design services at reasonable prices. Our skilled team is here to help develop a cheap brand identity design. We understand the importance of capturing the spirit of your brand and turning it into visually appealing aspects. From creating the best logo design to choosing the appropriate colour palate, templates, brand style guides, typography, business cards and stationery design, font, and brand voice and tone, our professionals will lead you to reflect your vision constantly.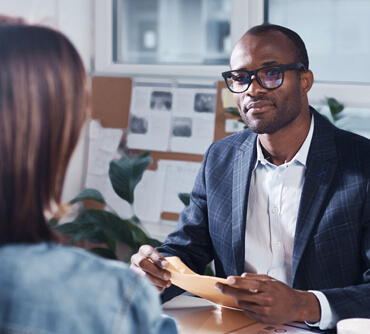 Expert in Varied Brand Identity Designs
Online brand identity design is one of our areas of expertise at Vision Ways, and we can assist you in building a strong online presence. From us, your brand online gets:
Custom service helps 1-to-1 support
Guidance with social media designs
Affordable packaging designs
Specialised templates as per need
Vision Ways guarantees cost-effective, high-quality designs. We are steadfast in our commitment to excellence and stay current with the newest brand identity design trends and methods. With the help of our comprehensive strategy, which combines both creativity and strategic thinking, you can buy brand identity designs highly competitive for your brand position in the industry. We specialise in offering a variety of functional brand identity design options to cater to different industries, business sizes, and target markets.
Whether you prefer a minimalistic and clean design or a vibrant and eye-catching approach, we have the creativity and skills to deliver outstanding results. Join forces with Vision Ways to advance your brand identity journey. Our trendy online brand identity design services are intended to produce aesthetically arresting and memorable brand identities that have a long-lasting effect on your clients.